BEAUTY SALON
Beauty & Relax. Profesional service is our top priority.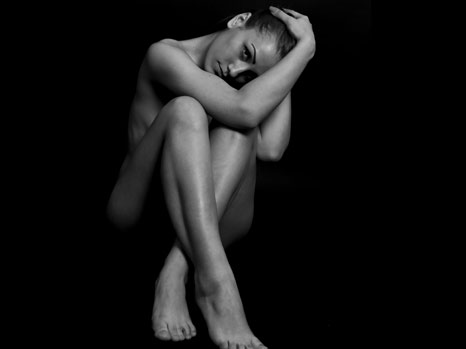 Waxing is one of the most efficient methods of hair removal today. The main advantages of this procedure include complete safety, both for the skin, and for the entirety of woman health. What is waxing for women? This is a way to remove unwanted hair using wax heated to a certain temperature. In this procedure the hair follicles are not destroyed, only the hair shaft is removed. Because the follicle is not removed, the hair grows back after a while (normally in about 3 weeks after waxing), but the new hair is softer and lighter, and after a few treatments the hairs become virtually invisible. Apart from the obvious safety and efficiency, the great advantage of this procedure is that it can be done anywhere on the body: arms, legs, back, face, and bikini area. The efficiency of the procedure, its safety for women, relatively low cost and the small number of contraindications make this process one of the most successful among those offered by Tetyana's Beauty studio. Waxing for women does not harm your skin: the use of special moisturizers after the procedure will make skin supple and smooth.
REVIEW HIGHLIGHTS
"The staff are friendly with no pressure, the prices are the most reasonable I have found in Toronto, and most important, the waxing is ideal! I have only the highest of recommendations for the Beauty Salon" "The experience was virtually painless, the prices are unbelievably affordable" "Great atmosphere, excellent service, friendly and very clean"
Contact
Fill up form below for appointment. All fields are required
GET IN TOUCH
Monday - Saturday : 9:00am - 8:00pm **(by appointment only)
Phone: 647-895-9209
Fax: 647-895-9209
Copyright © 2015 beauty salon toronto All Rights Reserved toronto Designed & Developed By : Tetyana Beauty